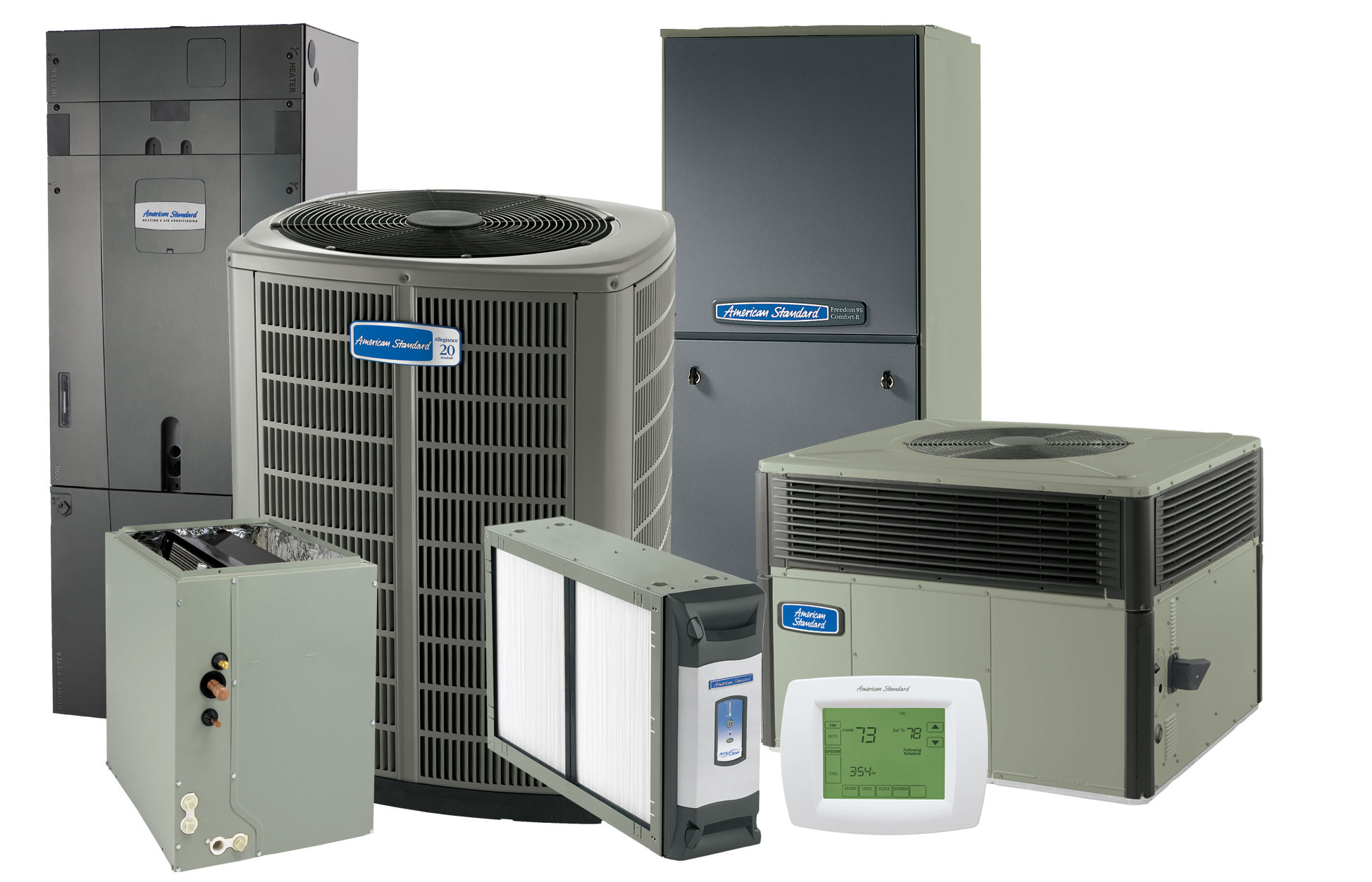 We Care About Your Comfort!
When it comes to your home, Merricks Cooling & Heating Company care about it just as much as you do. We are committed to keeping your home in the best condition possible, making sure we leave your home better than we found it! With us, not job is too big or too small! We are here for you through it all!

Our residential services include:
Installations

Repairs

Maintenance
We Are Reliable
We are always on time, ready to get the job done! Count on us for your residential HVAC needs.
Always There for You
Merricks Cooling & Heating Company prides itself on its reliability. We always strive to be there for any of our residential customers because we know the importance of dependability.
Contact Us Today
We are efficient
Time is money, and lyrics company is certainly not here to waste your time or money!
We Get the Job Done
The professionals of Merricks Cooling & Heating Company work to complete every job with the utmost efficiency! We want to get your air system up and running just as fast as you do!
Contact Us Today
We are local
We service Houston and surrounding areas so we'll always Be just a call away!
We are Fellow Houstonians
As Houstonians ourselves, Merricks Company knows the kind of weather the area can experience at any given time. That's why we are always here and ready to help out our fellow Houstonians!
Contact Us Today
Our Residential Services
Merricks Company is here for you and your family for any type of residential HVAC need. No job is too difficult for us. For any inquiry about a residential service not listed, please contact us to learn more!
Why Choose Us
Trust the certified experts of Merricks Company take care of any residential HVAC service with complete honesty, efficiency, and satisfaction. We care about our customers and only want the best for them and their families!
Contact Us Today