Taking Care of Your Cooling & Heating, So You Can Take Care of Business!
Managing your own company requires a lot of focus and a lot of time. Time that you do not have to spare on your cooling and heating systems. That is why Merricks Cooling & Heating is here! We take care of the job, so you can focus on the things that matter most when it comes to your business.
Poor air quality in your business may affect the health of your employees and can also affect your utility expenses. We pride ourselves on our ability to provide clean and reliable air to enable your business to enjoy the highest levels of performance from your facility's systems. We can provide the expertise you need whether you are installing new equipment, maintaining an existing system or completely upgrading your infrastructure.
We strive to provide only the best service to all of our commercial HVAC customers! We care about your business just as much as you do!
The certified professionals of Merricks Company believe it is important to complete every job earnestly and efficiently!
We at Merricks Company promise all of our customers to complete every job to their full satisfaction!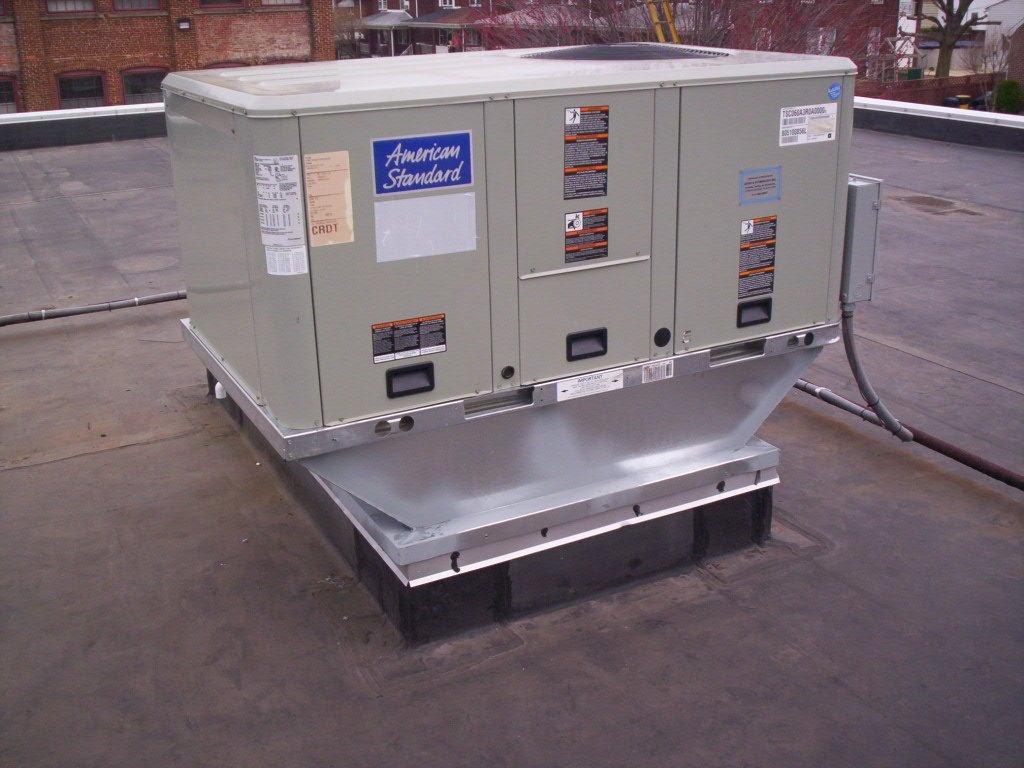 We are Reliable
We are always on time, ready to get the job done! Count on us for your residential HVAC needs.
Always There for You
Merricks Cooling & Heating Company prides itself on its reliability. We always strive to be there for any of our residential customers because we know the importance of dependability.
We are Efficient
Time is money, and Merricks Company is certainly not here to waste your time or money!
We Get the Job Done
The professionals of Merricks Cooling & Heating Company work to complete every job with the utmost efficiency! We want to get your air system up and running just as fast as you do!
We are Local
We service Houston and surrounding areas so we'll always be just a call away!
We are Fellow Houstonians
As Houstonians ourselves, Merricks Company knows the kind of weather the area can experience at any given time. That's why we are always here and ready to help out our fellow Houstonians!
Contact Us Now
We Are All About Earnest & Exceptional Service!
To learn more about a commercial service or to schedule one, contact Merricks Cooling & Heating Company today!
Contact Us Now